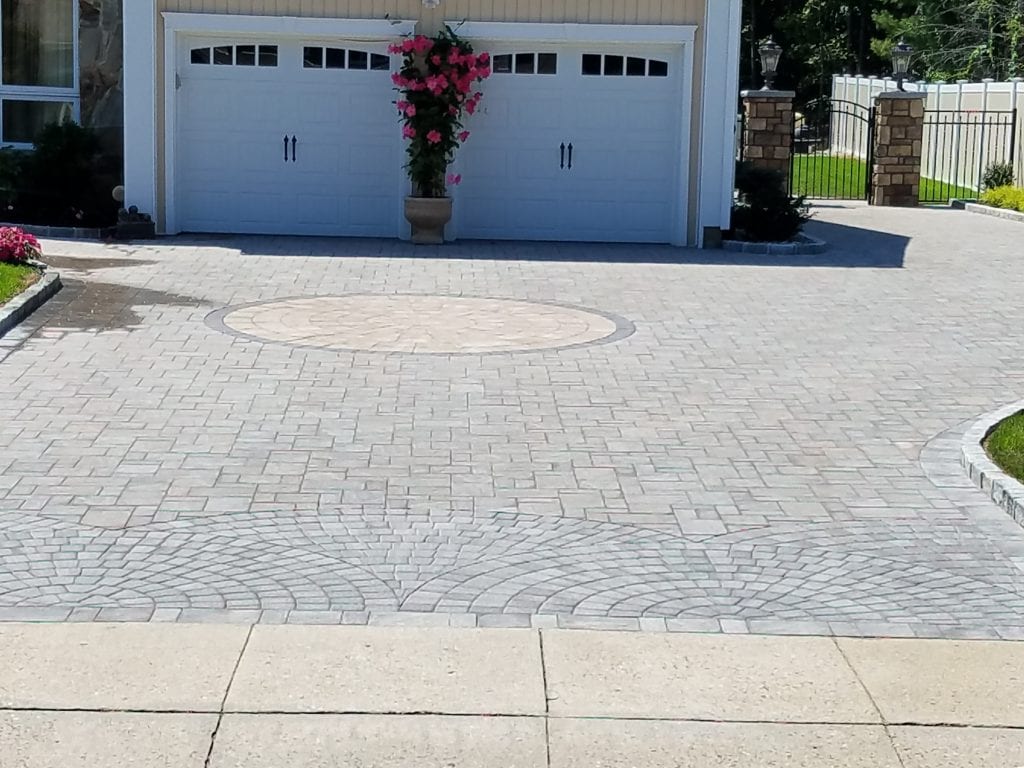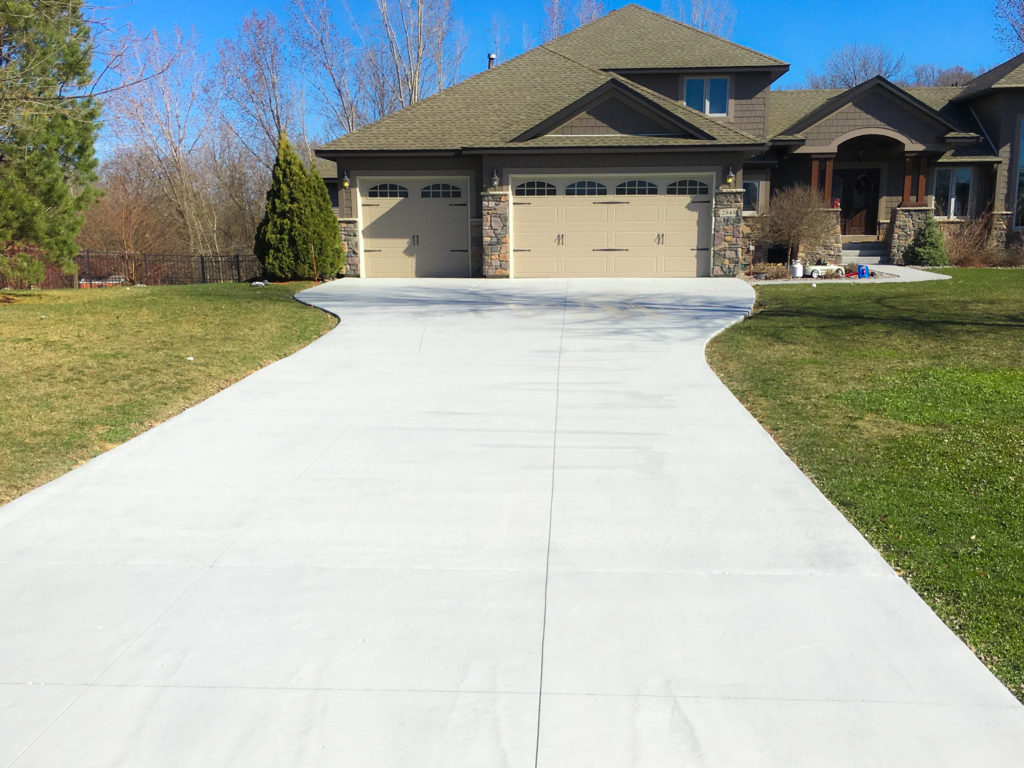 Concrete Specialists
Concrete work is more than just pouring and finishing, as it is often viewed as. We are not saying these things are not important, they definitely are necessary. But many other things can and will play a role on the quality and life time of the finished work. Correct evaluation, correct materials, mixes, timing, weather, reinforcement, correct techniques and sealing all play a big part on the final job. Our team has the experience to inspect every part of the job and to install your pavement properly. Trust our concrete specialist to evaluate your property and set a game plan for a flawless parking space.
From new construction to tear out and replacement. If you are building a new home, adding a patio, replacing a sidewalk or driveway, our concrete contractors have you covered. Aguilar Blacktop Sealcoating offers a variety of paving services, be sure to check out more of our services. We are here to help you. Contact us for a free estimate you can also check out our frequently asked questions to learn more. Your satisfaction is our priority, take a look at what some of our satisfied costumers have to say and let us help you make the difference.
Our services provided by our concrete specialist cover all your needs for your commercial or home project in Brooklyn, Queens, Bronx or Long Island, New York, including:
Stamped concrete driveways
Pool decks
Retaining walls
Site walls and fences
City sidewalks and driveway aprons
Custom stone work and brickwork
Fireplaces and chimneys
Custom barbecues
Foundation work
Patios
Replacing bricks and rusted lintels and installing new waterproofing
Scaffolding and sidewalks
Trust our concrete contractors to cover all your concrete needs!