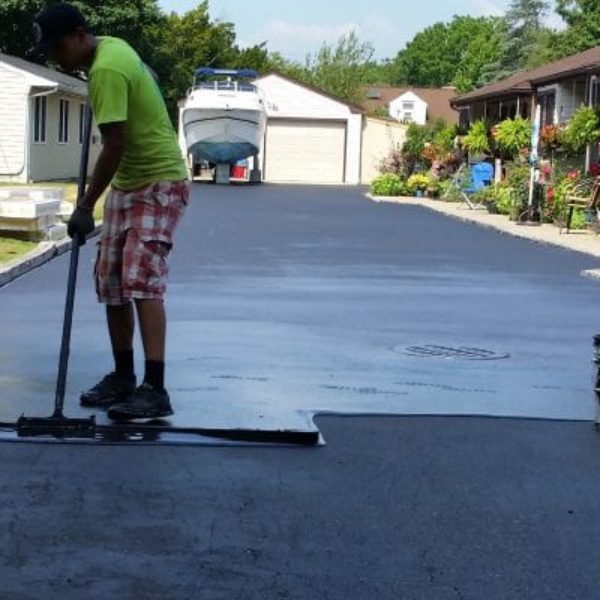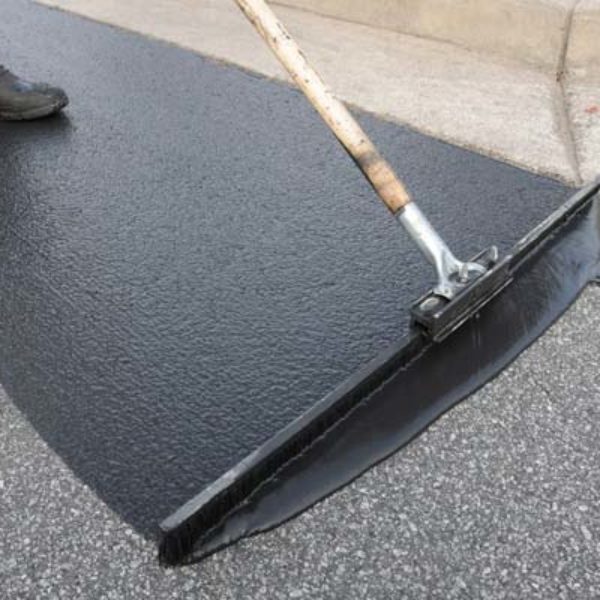 Crack Sealing is an Integral Component of Effective Pavement Preservation
Pavement maintenance that includes sealcoating and crackfilling will more than double the life of your pavement and provide maximum curb appeal. Seal coating and crack filling is a fraction of the cost of repairing or replacing asphalt pavement. The key to effective crackfilling and sealing is to repair and fill the cracks while they are small, as crack filling inhibits crack growth and keeps new cracks from forming. Aguilar Blacktop can help you prevent further crack growth and fix your current pavement cracks. Contact us for a free estimate or check out our frequently asked questions to learn more. Your satisfaction is our priority, check out some of our satisfied costumers and let us help you make the difference.
Crack Sealing Provides Superior Protection Against Moisture Intrusion – The Leading Cause of Pavement Failure
Left unfilled, cracks will allow rain and moisture to flow through pavement and erode base materials. This most likely resulting in potholes and pavement failure. Filling cracks with crack filler helps prevent rain and moisture from flowing through the pavement and causing erosion or failure. By stopping the entrance of water, the rate of deterioration of the pavement is significantly slowed. Crack sealing also prevents the loss of aggregate from the edges of the crack. Aguilar Blacktop Seal Coating offers a variety of paving services, be sure to check out more of our services. We are here to help you. From line striping to pothole repair. We do it all.