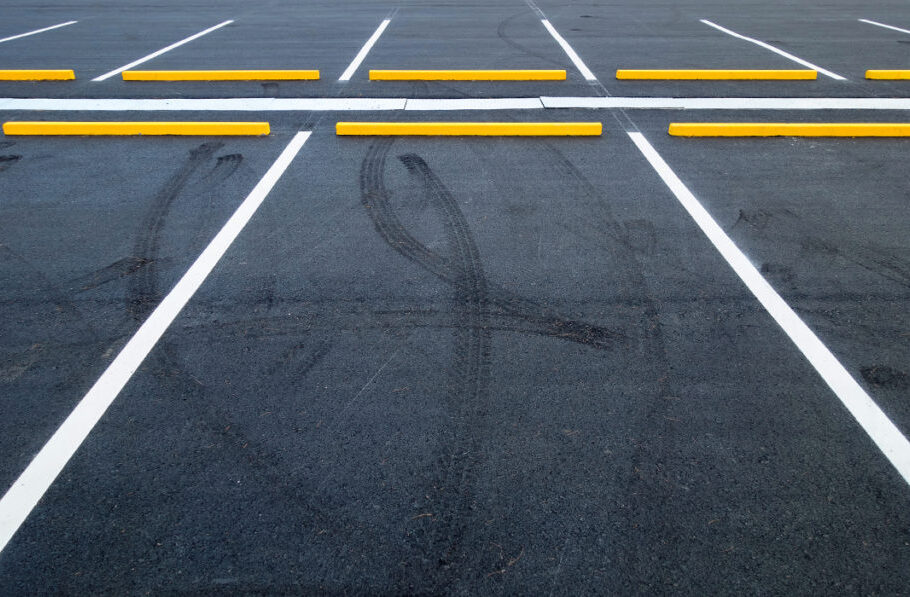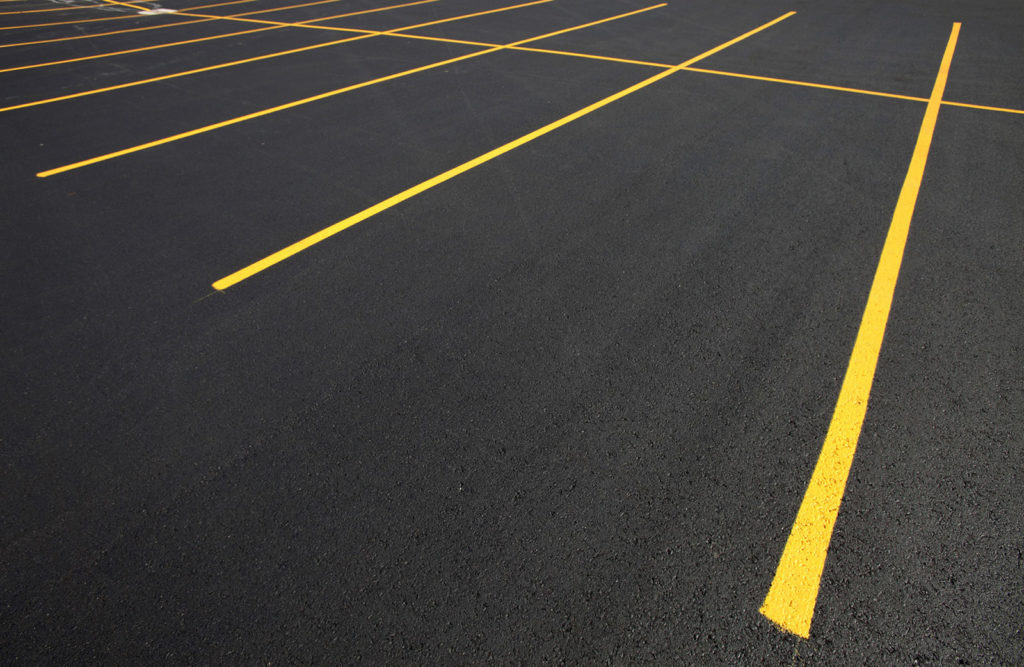 Keep your parking lot safe and looking brand new
Keeping your parking lot looking fresh is a key factor to safety and organization outside of your business. There are many reasons to re-stripe your parking lot. Including improving safety for your customers, improving visibility, as well as enhancing the appeal of your business. Aguilar Blacktop Seal Coating will keep your parking lot safe, while looking new and professional.
We provide Long Island, New York with high quality pavement marking services. All this with the purpose of giving you a clean parking lot. With the professional look your establishment needs and deserves. Aguilar Blacktop Seal Coating offers a variety of paving services, be sure to check out more of our services. We are here to help you. Contact us for a free estimate or check out our frequently asked questions to learn more.
Let us take care of your striping  and concrete needs
We do it all from parking lot striping to highway and game court marking. Aguilar Blacktop has the tools and man power to finish any job, regardless of the size. We offers a full line of line striping services and paints to meet your needs. Our professional line striping crew keep your streets, parking lots, warehouses and facilities attractive and safely marked.
We us only the best equipment and techniques on every job to deliver high quality markings. We apply commercial grade traffic paints that perform well and look outstanding. Your satisfaction is our priority, check out some of our satisfied costumers and let us help you make the difference.