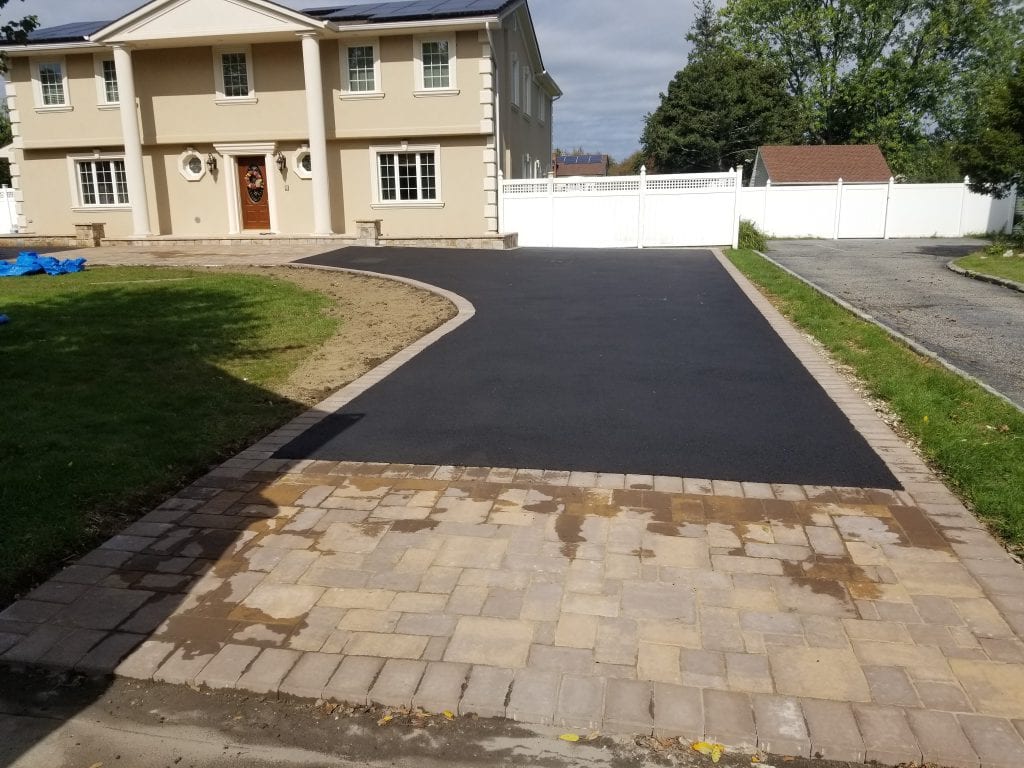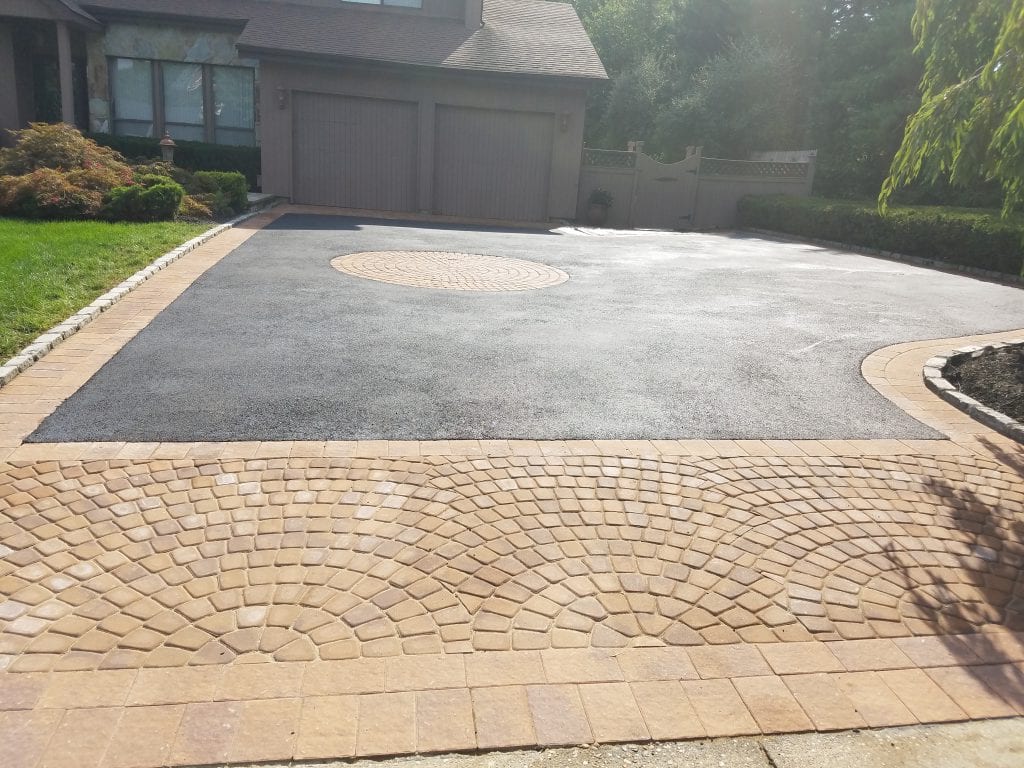 Driveway Asphalt or Concrete Repair Contractors:
We have installed thousands of custom residential asphalt and concrete driveways in the Long Island and New York area. With over 40 years of combined experience, we will work with you to design your ideas. From an overlay, crack repairs, pot hole repair to a complete new driveway. Aguilar Blacktop will make sure you get the best service guaranteed. We also have the best prices in Long Island. We take pride on the installation of your driveway thanks to thousand of satisfied costumers. Our residential driveway paving and repair team is able to remodel any old damaged driveway and make a great impression for your home.
Aguilar Blacktop Seal Coating offers a variety of paving services, be sure to check out more of our services. We are here to help you. Contact us for a free estimate or check out our frequently asked questions to learn more.
Make it look ever better!
Whether your paving job requires repairing driveway cracks, or installing a new surface to improve storm water management, our residential driveway paving and repair specialist have the experience and knowledge to give you a beautiful new driveway that makes you excited to come home.
During the repair we will give you free recommendations and design ideas to make your home look amazing. We specialize in many concrete contracting services as well. You can also see our projects page for more details. Your satisfaction is our priority, check out some of our satisfied costumers and let us help you make the difference.